Returned Signed Books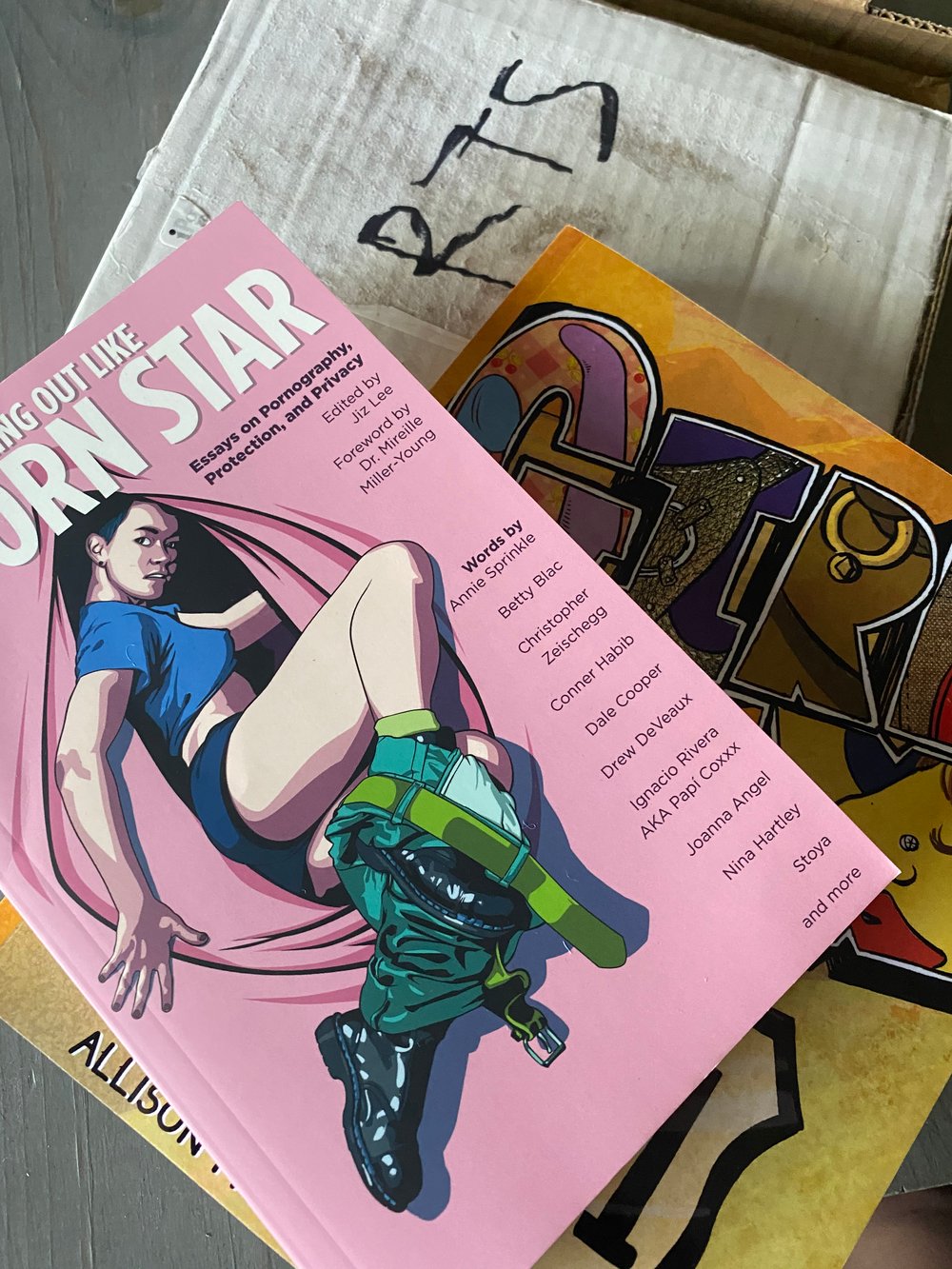 Every once and a while, a book will come back, retuned to sender. Try as I might, I cannot get a hold of the original buyer! Over a year has past and I cannot unite these books with their purchaser, so I'm re-selling them for $1 and the price of shipping.
If you don't mind receiving a book that has already been signed to someone else, this is a good opportunity to get a book at discount!
UPDATE: Sold! Thanks for helping these find a good home. :-)